Up-and-coming rapper Hotboii is currently in police custody in Florida.
According to inmate records obtained by XXL on Tuesday (July 13), Hotboii, born Javarri Walker, was arrested and booked at the Orange County Sheriff's Office in Orlando, Fla. on Monday (July 12). The 21-year-old artist is facing two charges: Racketeer Influenced and Corrupt Organization – Racketeering and Conspiracy to Commit Racketeering connection to a larger RICO investigation. He's currently being held on a $750,000 bond and doesn't have a projected release date yet.
Hours before Hotboii turned himself in, he informed fans via his Instagram Story that he'd be doing so. He wrote, "I TURN MYSELF IN TONIGHT.."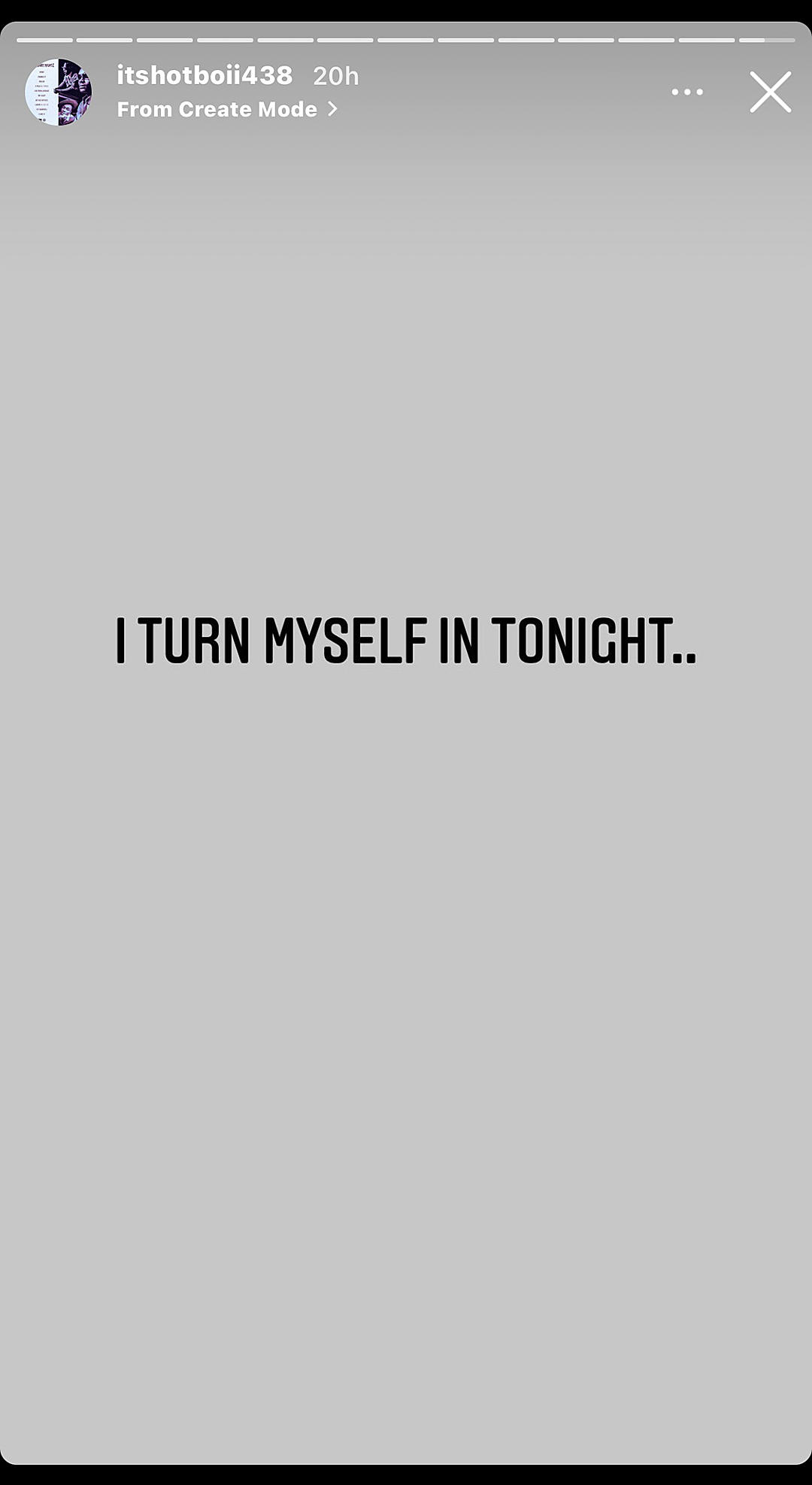 Hotboii is among 32 others, including fellow rapper 9lokknine, who are facing racketeering or drug trafficking-related charges stemming from an extensive investigation into gang activity in Orange County, Fla., dubbed Operation "X-Force." In total, 34 people have been apprehended in the investigation.
Meanwhile, 9lokknine, born Jacquavius Dennard Smith, who has been in custody since June 21, has reportedly reached a plea agreement. According to a report from WESH 2 this afternoon, the 20-year-old rapper pleaded guilty to three weapons charges. He faces up to 32 years in prison.
Although 9lokknine is facing racketeering charges as well, the connection into the gun charges he pleaded guilty to are unclear. It is likely that the charges are in relation to 13 auto sears recovered at his home during the investigation. The sears convert a semi-automatic gun to fully automatic.
Original Article Found XXL